Audio guides
Explore the collection accompanied by audio and visual commentary with our audio guides !
Audio guides at Musée d'Aquitaine
Guiding you through the museum's permanent collection, the guides will enrich your visit providing a tour of 24 masterpieces. Audio commentary and pictures make it easier to understand and enjoy your journey through the collection, allowing you to take your time whilst spotting our most outstanding works.
Anytime during the tour you can select different ways to find the works:
-
Typing the corresponding number 
The guides are available in English, Spanish and French.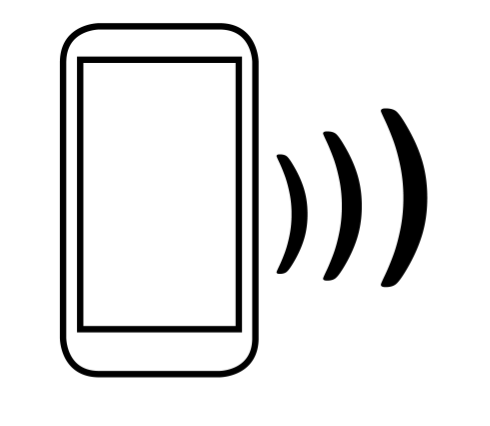 The Musée d'Aquitaine app can be downloaded for free on your own device from Google Play.

Guides are also available in the hall for 2.50 €.
Under 18 / Carte Jeune / Members of the Association des Amis du Musée d'Aquitaine = free.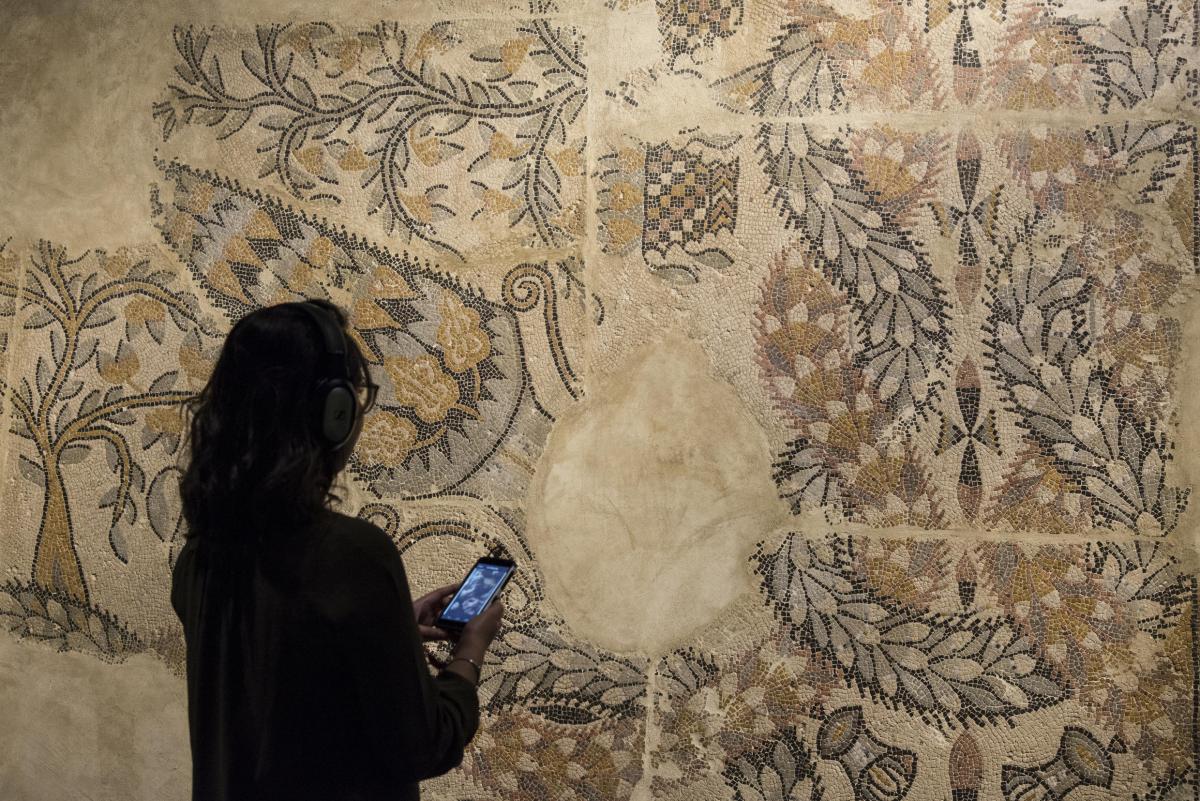 Photo L. Gauthier, mairie de Bordeaux